What is There To Do in Downtown Kansas City?
Kansas City, a haven of jazz, barbecue, trains, World War museums and technology is a great place if you are looking for some time to chill. Its downtown was listed by Forbes as among America's best in March 2012, thanks to its rich culture, many fountains, various local cuisines and upscale shopping. Amidst the fantastic art deco establishments and skyscrapers, you will find energy and life everywhere.
Downtown Kansas City is a central business district of the city and its metropolitan area. From interesting historic sites, thriving arts scene to the eclectic mix of die hard sports and entertainment, there is something for everyone in KC that is unique to the city. Find your way in the downtown KC by doing it all or trying to, at least.
Power and Light District
The locals call it P&L and while you visit the Power and Light District, you are seeing the new Kansas City yourself. This eight-block hub packs over 50 bars, shops and restaurants. Its covered outdoor courtyard KC Live! hosts about 130 free events every year. One of the busiest arenas in the country, the glitzy Sprint Center is just across the street.
Lighting up the night are the several marquees representing the theaters. Movie watching can be taken to the next level. The Alamo Drafthouse is a contemporary cinema with a policy of no talking and no texting, as well as in theatre pyrotechnics and quote-along shows.
Drop by the Arabia Steamboat Museum and discover the Titanic of the Missouri River which tributes a shipwreck in 1856. Try the hands-on hoops at The College Basketball Experience. You can conclude the night by taking the city signature sound at the downtown's jazz venues like The Phoenix.
Shopping
The largest farmers market in the region bustles Saturday and Sunday, rain or shine in The City Market. You can find in the bounty over 140 stalls of local wares, baked goods, fresh produce and flowers. Multitask down Main Street at the Garment District with eight stores of fashion collective, plus a full-service bar at the middle.
Food
Kansas City is home to mouth-watering cuisine. It is basically off limits to those who are on a no meat diet. With its signature barbecue, expect anything and everything to be barbecued – pork, chicken, ham, beef, sausage, turkey, ribs and so on. The meat is typically slow roasted after getting a spice rub and will be enjoyed with sauces that are usually sweet, tangy and spicy.
You can savor delectable steaks too which would remind your taste buds of KC's roots; or enjoy some havens of endless seafoods. There is also a place for health-conscious professionals looking for a fast and casual cuisine. The staples in City Market practically cover international flavors – from Vietnamese and Indian to Mexican, French and sweet treats.
There are a lot of casual eateries, as well as upscale dining options. Many are recommended for their friendly prices or decadent meals. After which you can enjoy the beverages. Pick your favorite drinks among several options in sophisticated atmospheres, some of which are with live performances during the night.
Read Next: Free Things to do in Kansas City
Call Us Today!
816-415-4448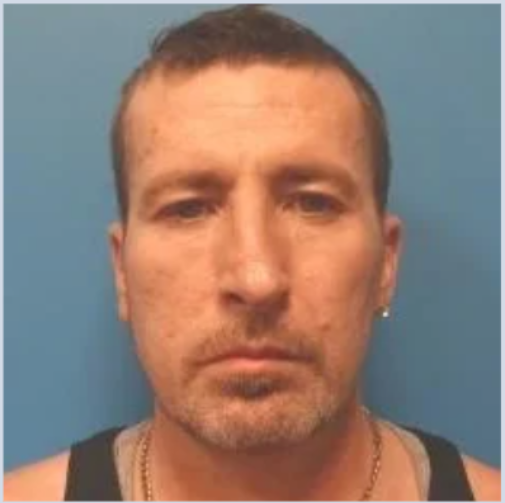 DOB 7/27/1972 Two Jackson County, MO Warrants for Sex Offender Registration Violations