Trust Bratten Bail Bonds To Get You Out Of Jail In Missouri
Bratten Bail Bonds believes in the rights of all, arrested in Missouri, to get out of jail. Until a judge or jury determines guilt or innocence, YOU have the right to freedom. Being arrested is a scary experience and most people have no idea what to do next. That's where Kansas City, Missouri based Bratten Bail Bonds comes in and works on your behalf to get you out of jail.
Your Bail Bondsman consults and educates you throughout the entire bail bonds process. We serve everyone in need of bail bonds in Missouri. Each case is unique and our clients benefit from our experience working with Cities and Counties all across Missouri.
Bratten Bail Bonds is available 24/7, 365 days a year. Your FREEDOM is one phone call away (816) 415-4448. Call now and a professional, polite and affordable bail bondsman will come to your assistance.
Why Choose
Bratten Bail Bonds
Experience
Helping families secure the timely release of a loved ones since 2009. We have bail bonds experience working with legal professionals and police departments throughout Missouri.
Veteran Owned
Bratten Bail Bonds is a veteran owned Kansas City MO bail bonds service. Prior military experience and relationships with veterans in the legal system all works to your advantage.
Relationships
We have worked hard to build relationships and respect with Missouri police departments. Our relationships with law and legal professionals is the greatest benefit for our clients.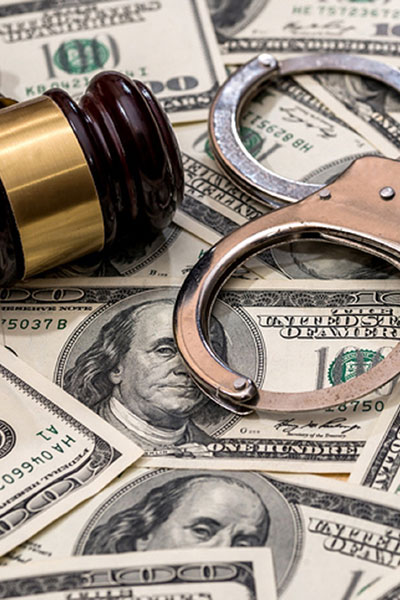 Knowledge
Missouri cities and counties have bail bonds processes. Bratten Bail Bonds stays current on rules and processes in Missouri bail bonds to guide you through the complex legal system.
Responsive
You get few chances to defend yourself. You have the right to get out of jail quickly and start your defense. Bratten Bail Bonds has one number and we ANSWERS your call 24/7, 365 days per year!
Full Service
Avoid costly land minds or choosing a bail bondsman that only posts bail! Choose an experienced, licensed, professional Missouri bail bondsman that helps you through the entire process!
Satisfied Clients
Bratten Bail Bonds
"Very fast service. He's there to help and very reasonable prices !"
Gina B.
"Excellent response time. Found agent to be empathetic, kind and the fee was far less than competitors."
Jacqueline Elaine B.
"Thank you Sean ! You made it easy in a stressful situation!"
Chris L.
When You Need a Bail Bondsmen,
Bratten Bail Bonds is HERE for You!
24/7 - 365 Days a Year - Call TODAY! 816-415-4448
Bratten Bail Bonds
Bail Bonds News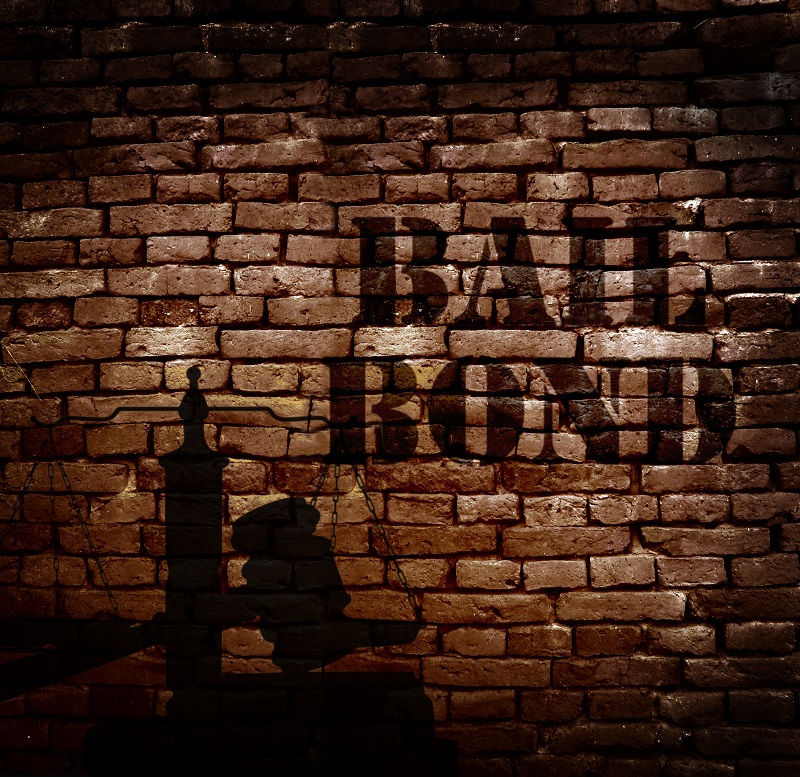 Local City Bail Bonds
Local city bail bonds company works with you when you need it most! Our city bail bonds in Kansas City are fast, affordable, and convenient,...
Frequently Asked
Questions
Bratten Bail Bonds is here for you! If you don't see the answer to your question below or on our FAQ page, CALL US and we will be happy to answer you personally and professionally.
The cost is based on the bail bond set by the court. You either pay a percentage of the bail bond or you put up property to secure the bail bond. Cost is usually a percentage (10%-15% depending on where you were arrested) of the bail bond.
If you've been arrested in the Kansas City metro area you have options for release from jail pending trial. The court may decide to release you on your own recognizance or may require you post bail. If you can't afford to post the full bail amount in cash, you may be able to acquire a bail bond.
Understanding how bail works can greatly relieve the stress of trying to get someone out of jail. When a person is arrested and put in jail, within a certain time frame they are brought before a judge. The judge decides if the accused should be released until their trial date. If the decision is made to release them, the judge will set a bond–which we call bail–the amount of which is determined by the severity of the crime, the standing of the accused in the community, and whether he might pose a flight risk. There are two types of bonds – secured and unsecured.
NO. You have options and should know your rights. There are bail bondsmen that will take you call and try to lock you in with their services. You have the right to ask questions and should choose a bail bondsman who treats you with respect, answers your questions, and gives you information about all your options. Bratten Bail Bonds welcomes you call and will discuss your options. We want our clients to know their rights and bond options BEFORE deciding to work with us.
No. You can choose to stay in jail while you are pending trial. Posting bail ensures that a defendant doesn't serve any undue time. When you are released, pending trial, you have time to resume normal life/work, obtain a defense attorney, and fully prepare for court. While under some circumstances it may seem more cost effective to not post bail for a defendant there are other factors that should be considered, like how it will appear in court. Walking into court in prison clothing/handcuffs after sitting in jail for days/weeks may imply guilt.
A bail bond obligates the responsible party (called the indemnitor) to satisfy the court's demand for payment of the full bail amount in the event that the defendant should forfeit the bond by fleeing the court's jurisdiction, failing to appear for all court proceedings, or failing to fulfill any other requirement of the bail agreement. This usually means that unless a defendant who has fled can be apprehended and returned to the court's jurisdiction or otherwise made to comply with the bail agreement, the indemnitor will lose the property used to secure the bond.
A bail bondsman gets you out of jail. They know police, legal professionals, and city and county bail bonds processes and rules and they work on you or your loved one's behalf to get them released from jail. Unless you are wealthy, if someone close to you is arrested the bail bondsman will be one of the first phone calls you make.