Bratten Bail Bonds is a Missouri licensed bail bonds agency. We believe in your right to a quick release from jail just as much as we believe in your right to know your options when arrested.
When you or your loved one is arrested, you need to act quickly; however, the bail bonds process can take time. You want to work with a bail bonds company that is experienced. One that will work with you professionally and discretely during a rather overwhelming time and help you understand your rights and the right of your loved one.
Don't PANIC!!! The booking process can take a few hours and this gives you time to start contacting legal professionals and a bail bondsman.
To find out your rights follow these links:
Bratten Bail Bonds Provides Missouri Bail Bonds
Confidential, Discreet and Licensed 
24/7 Prompt and Courteous Service
Local, State and Federal Bonds – Any Size
Free Mobile Service by Appointment
Here is a list of the most common Cities and Counties we serve. Call (816)415-4448 for a complete list.
Counties: Jackson County, Clay County, Saint Louis County, Cass County, Platte County, Ozark County...
Cities: Kansas City, Independence, Grandview, Belton, Raytown, Blue Springs, Saint Louis, Ferguson, Buchanan, Liberty, Platte City, Columbia, Warrensburg, Springfield, Joplin, Nevada, Lake of the Ozarks, Excelsior Springs, Smithville, Grain Valley, Oak Grove, Greenwood, Raymore, Rolla, Jefferson City...
Call Us Today!
816-415-4448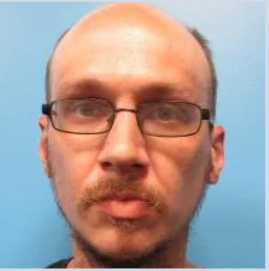 DOB 8/12/1988 Clay County, Missouri Warrant for Sex Offender Resgistration Violation Jackson County, Missouri Warrant for Child Molestation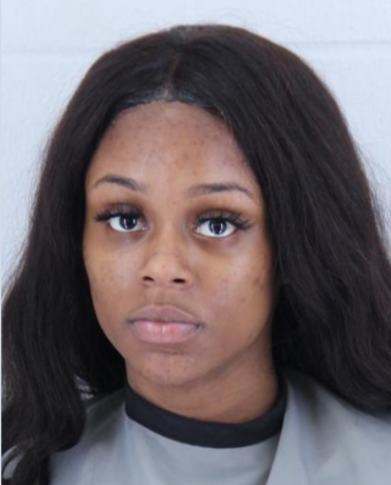 DOB 3/8/98 Clay County, MO FTA – Robbery; Cass County, MO FTA – Felony Theft; Jackson County, MO – Robbery; Johnson County, KS Aggravated Escape…