We'd Love to Hear From You,
Get In Touch With Us!
Contact Bratten Bail Bonds
Bratten Bail Bonds proudly provides service to the Kansas City metropolitan area and all surrounding counties. We are here for you 24 hours a day, 365 days a year. Call or email us and you will immediately be connected with the closest Bratten Bail Bond agent in your area.
Contact us today for a free consultation to discuss your bail bonds needs.
Phone: (816) 415-4448
Email: BrattenBailBonds@gmail.com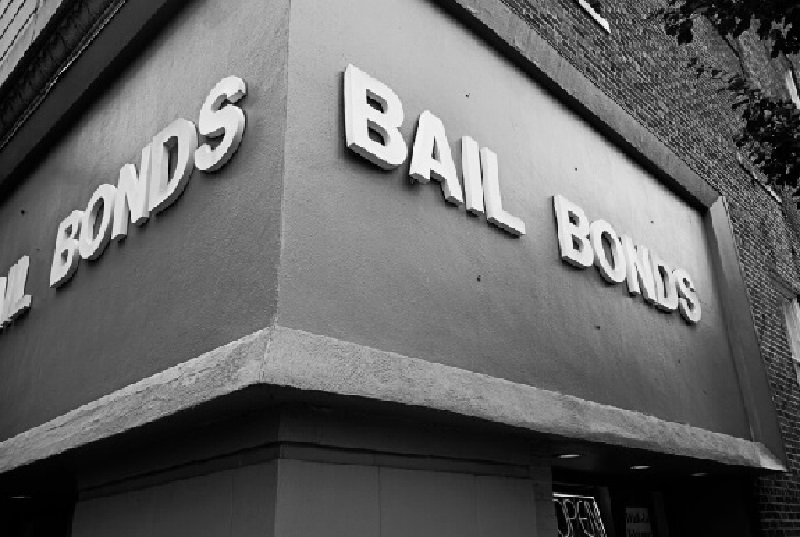 Veteran-Owned Bail Bonds Company In Liberty MO
Bratten Bail Bonds has been serving Liberty MO and the greater Kansas City metropolitan community as a premier bail bonds service for more than 10 years....
Call Us Today!
816-415-4448
Wanted by MO Probation & Parole as an Absconder for Murder 2nd Degree, and Rape Tattoo Upper Right Arm – Eagle w/USN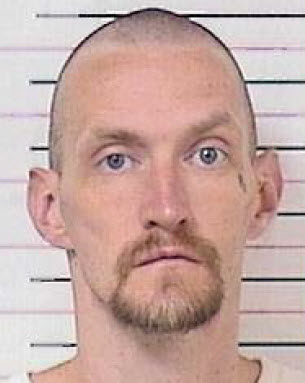 Wanted by MO Probation & Parole For Assault 2nd Degree (2 Counts) Multiple Tattoos: Abdomen – "Ray"; Chest – "Lillie"; Face (left eye) – "KC";…