We'd Love to Hear From You,
Get In Touch With Us!
Contact Bratten Bail Bonds
Bratten Bail Bonds proudly provides service to the Kansas City metropolitan area and all surrounding counties. We are here for you 24 hours a day, 365 days a year. Call or email us and you will immediately be connected with the closest Bratten Bail Bond agent in your area.
Contact us today for a free consultation to discuss your bail bonds needs.
Phone: (816) 415-4448
Email: BrattenBailBonds@gmail.com
Call Us Today!
816-415-4448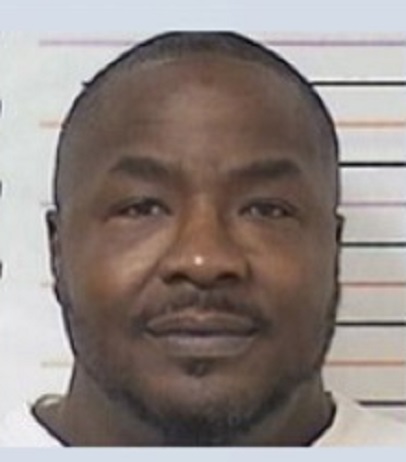 Wanted on a Jackson County failure to appear in court warrant for sex offender registration violation and a Missouri parole violation warrant for sex offense….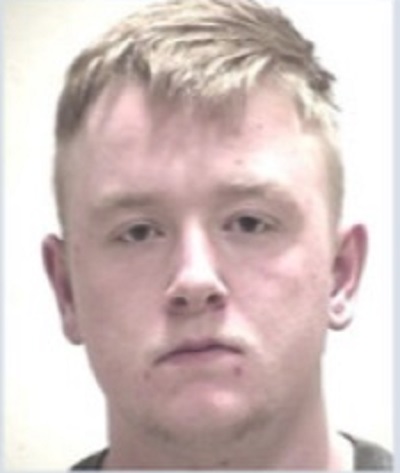 Missouri's Most Wanted Wanted by Clay County MO for Flight to Avoid Prosecution for Unlawful Use of a Weapon