Bratten Bail Bonds Is Here To Serve Missouri!
Bratten Bail Bonds has been providing bail bonds in cities and counties throughout Missouri since 2003. We believe in the rights of all Americans to get out of jail until a judge or jury determines their guilt or innocence. Over the years, we have heard countless stories of people taken into custody and placed in jail, with no idea of what to do next. Getting arrested is a scary experience and Bratten Bail Bonds is dedicated to make this traumatic time less stressful.
Bratten Bail Bonds has the experience of helping families secure the timely release of loved ones. We are more than just a bail bonds company. Bratten Bail Bonds consults and educates our clients. Whether you are in the Kansas City metro area or in Saint Louis County Missouri, we are there for our clients. We offer bail bonds advice and options in a prompt and professional manner. We have a tried and proven process that resolves our client's problems with attention to their individual needs.
Bratten Bail Bonds is a veteran owned business. Our military experience brings pride and conviction to all we do. Many in law enforcement in Missouri are also former military. There is a level of respect between those who have served in the military that is unmatched. Our reputation as a professional and involved bail bonds service provider and our relationship with law enforcement in Jackson County, Cass County, Platte County, Kansas City, Liberty, Grandview, Independence, and the Lake of the Ozarks, makes us one of the best choices for our clients. Our experience, reputation and relationships allow us to stay connected to your case.
We have worked hard to form relationships with law enforcement and legal professionals across Missouri. We stay on top of the rules and processes for bail bonds in each city and county. Although we are located in Kansas City, Missouri, we serve those arrested in cities (Liberty, Independence, Grandview, Lees Summit, Blue Springs, Lake of the Ozarks, etc,) and counties (Jackson County, Platte County, Cass County, Clay County, Saint Louis County, etc,) throughout Missouri. No matter where you are arrested, Bratten Bail Bonds will answer the call 24 hours a day, 7 days a week, 365 days per year.
Call one number (816) 415-4448, any time, to speak with a Bratten Bail Bonds representative.
Call Us Today!
816-415-4448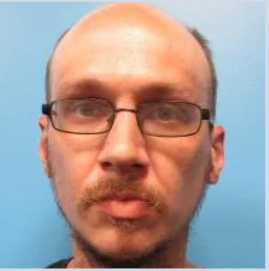 DOB 8/12/1988 Clay County, Missouri Warrant for Sex Offender Resgistration Violation Jackson County, Missouri Warrant for Child Molestation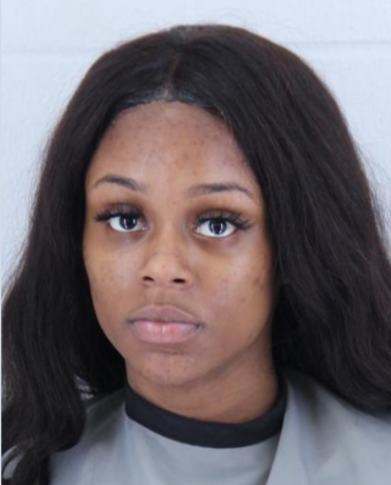 DOB 3/8/98 Clay County, MO FTA – Robbery; Cass County, MO FTA – Felony Theft; Jackson County, MO – Robbery; Johnson County, KS Aggravated Escape…