Kansas City Bail Bond Reviews
Don't take our word for it; find out why we are the best bail bond company in the greater Kansas City Metro area.
Here are some Reviews of our bail bondsmen on our Kansas City Bail Bonds Review page!
We can tell you how great we are all day long but we find that the proof is with what our clients say about us. It's rare to find people that are willing to leave a Kansas City bail bond reviews but our clients have such exceptional experiences with us that they have no problem leaving a Kansas City bail bond reviews Google and Yelp. If you would please share your experience by writing a review on Google+, Yelp or Facebook, we would really appreciate it. Thank you for choosing Bratten Bail Bonds.
Kansas City Bail Bonds Reviews
"Very fast service. He's there to help and very reasonable prices !"
Gina Broadaway, Facebook Review
"I highly recommend working with Bratten Bail Bonds for your bail bond needs. I was in a very stressful situation trying to bail out a family member and I called most of the large bail bonds offices in the Kansas City area. Bratten was by far the most professional, efficient, and understanding bail agent I spoke with, so I chose to work with them instead of the competitors"
Sandra Cahill
"Excellent response time. Found agent to be empathetic, kind and the fee was far less than competitors."
Jacqueline Elaine Benn, Facebook Review
"Bratten Bail Bonds is perfect with all you will need should you or a loved one need help. Twice now they have come to our aid with small bonds that many local bond agency's seem rude and even mean by comparison."
Shonda Beck

"Thank you Sean ! You made it easy in a stressful situation!"
Chris Lancaster, Yelp Review
Call Us Today!
816-415-4448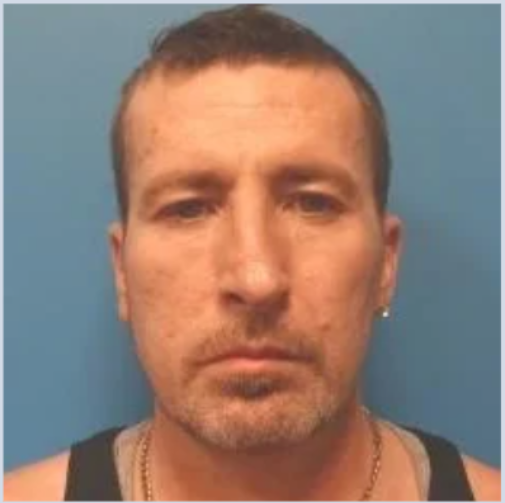 DOB 7/27/1972 Two Jackson County, MO Warrants for Sex Offender Registration Violations