Bail Bonds Cass County, MO
Why is Bratten Bail Bonds the Best?
Fast
With bail bondsmen throughout Cass County, we are available to get to you fast!
Affordable
We can promise that our rates are lower than a lot of our competitors. We accept all major credit cards
Convienient
Bratten Bail Bonds is available 24 hours a day, 365 days a year! We can come to you at any Cass County Missouri jail to post your bond. We Are Here To Serve You!
We provide our clients with fast bail bonds so you or your loved one doesn't spend any second longer than need in jail. Our Fast Cass County bail bonds are affordable and issued by one of our professional licensed bondsman.
We know that going to jail is not fun and can be a very a daunting experience. That's why we take some of the stress out of getting bail bonds by being there when you need us the most. Getting a bail bond doesn't have to be stressful and it shouldn't have to cost you an arm and a leg. Bratten Bail Bonds Cass County has over 10 years of experience issuing bail bonds in the area; put that experience to work for you! We have you covered!
If you or a loved one is in need of a Cass County bondsman, give Bratten Bail Bonds a call today!
Call Us Today!
816-415-4448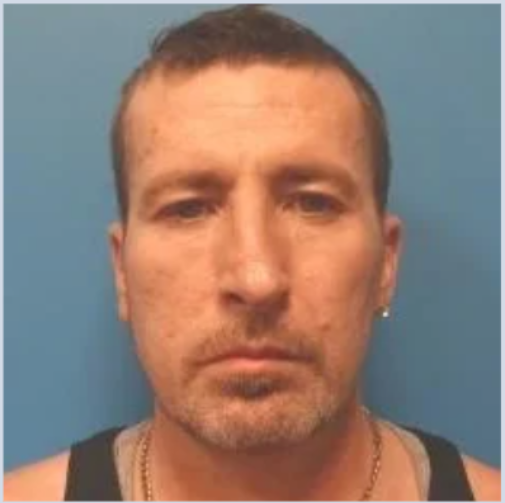 DOB 7/27/1972 Two Jackson County, MO Warrants for Sex Offender Registration Violations