St. Louis County, MO Bail Bonds
Bratten Bail Bonds is a Missouri licensed bail bonds company. We provide bail bond services to cities and counties throughout Missouri. We are located in Kansas City Missouri but have bail bondsmen that can respond to your Saint Louis County Missouri bail bonds needs. We work with law enforcement facilities and legal professionals inside Saint Louis County Missouri. Our bail bonds services are fast, affordable and convenient. We answer the phone 24/7, 365 days per year and are only a few minutes away.
Bratten Bail Bonds serves Saint Louis County Missouri and all cities and law enforcement facilities inside the county limits. There are too many cities to list here. Call and we will help you with your bail bond needs.
Chesterfield
Fenton
Florissant
Baldwin
Kirkwood
Clayton
Maryland Heights
Hazelwood
Bridgeton
Webster Groves
Eureka
Wildwood
Manchester
Ferguson
Olivette
Saint Louis Missouri Bail Bonds Doesn't Have To Be Difficult
Bratten Bail Bonds understands how overwhelming the bail bonds process can be when you or your loved one has been arrested and put in jail. When you need help with Saint Louis Missouri Bail Bonds, Bratten Bail Bonds is here. We have a relationship with many legal professionals and law enforcement within the county. We are experienced and knowledgeable about the bail bonds process. More importantly, we leverage our knowledge and reputation with legal/law professionals to help you through the entire process and get you or your loved one out of jail fast.
Bratten Bail Bonds is dedicated to keeping your informed and supported throughout the process. We do more than just post bail; we provide reliable advice and support and work closely with families and handle these delicate matters with great care and discretion.
Fast and Affordable Saint Louis Missouri Bail Bonds
Money can be a big concern for families who are trying to post a Saint Louis Missouri bail bonds. That's why we work with families to find affordable solutions. In some cases, we can guarantee Saint Louis Missouri bail bonds with a small down payment and monthly installments or can offer no-collateral bail bonds. Bratten Bail Bonds responds to each case based on the individual circumstances. Contact us to find out your options and if you qualify for one of our affordable bail bonds.  
We provide all of Saint Louis Missouri Bail Bonds:
Confidential, Discreet and Licensed Bail Bandsman
24/7 Prompt and Courteous Service
Local, State and Federal Bonds – Any Size
Free Mobile Service by Appointment
Find out your options and let's get you or your loved one out of jail! Call Bratten Bail Bonds – (816) 415-4448
Call Us Today!
816-415-4448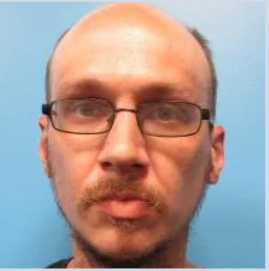 DOB 8/12/1988 Clay County, Missouri Warrant for Sex Offender Resgistration Violation Jackson County, Missouri Warrant for Child Molestation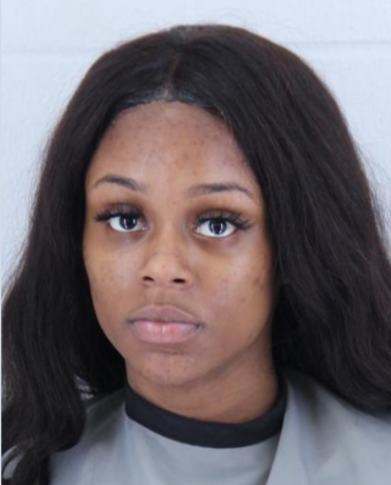 DOB 3/8/98 Clay County, MO FTA – Robbery; Cass County, MO FTA – Felony Theft; Jackson County, MO – Robbery; Johnson County, KS Aggravated Escape…