Free Things To Do in Kansas City!
There's just something about enjoying things for free because there is not a lot of activities that you can do without having to pay money. Many people enjoy going to conventions because of the free things that they can get. There are also those who attend parties because of the free food. Anything served for free is something anyone can relate to. With that said, is there anything to do in Kansas City that won't cost money? The following are a few free things to do in Kansas City!
Boulevard Brewing Company
Going on tours is not only educational because of the rich history that you learn. It can also be a fun activity because you get to see how things are made and done. For those who love beer, take the tour offered by the Boulevard Brewing Company. Throughout the forty-minute tour, their friendly staff provides a quick history of the company, how the beer is made, and how the brewing business works. By the end of the tour, people will be satisfied knowing that their favorite beer is made with quality ingredients. To make the tour even more exciting, you also get to taste samples of their famous brews. Now that is something I would definitely go to, especially since I won't have to pay a fee.
Kansas City Public Library
For those who love everything about books, the Kansas City Public Library boasts an incredible collection of books of all genres. Known for having the largest book collection in the city, the Central Library branch is a book lovers dream come true. Other activities in the library that visitors can enjoy is movie-watching, special events and exhibits, all for free. The library is definitely one of the best places that I love to go to because of the cozy atmosphere and the rich history of Kansas City in these books.
Deanna Rose Farmstead
I have always loved farm animals and living the farm life. Imagine taking care of chickens and cows, plowing fields and harvesting, the works. However, farm life is not for everyone. For those who do not live in farms and want to experience what it is like to be with farm animals, Deanne Rose is the perfect place to go to. Although there is a limited amount of time for free admission, it can be one of the agendas of the day. Free admission starts at 2 in the afternoon and ends at five from Monday to Thursday until the 31st of October this year.
Although there are many more activities that tourists and visitors can enjoy for free, these are some that should really be in your itinerary. Fully immersing in the rich culture of Kansas City makes the visit worthwhile. And to think that all of these activities are free to enjoy by everyone. As someone who loves to experience new things, I have always wanted to go to Kansas City, Missouri to visit some of their tourist attractions. These are definitely places that I would want to go to, especially since they are free to enjoy by the public.
Read Next: History of Kansas City
Call Us Today!
816-415-4448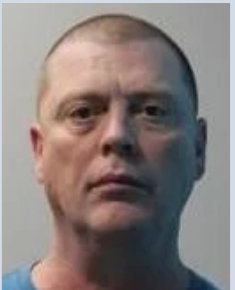 Tommy D. Weddle DOB 08/19/1970 Missouri Parole Violation Warrant for Sex Offender Registration Violation Shaved head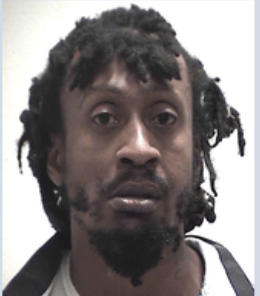 Shannon D. Parker DOB: 06/16/1974 Clay County, Missouri Probation Violation Warrant for Sex Offender Registration Violation Has dreadlocks