Missouri Bail Bonds In Kansas City Meets The Challenges Of Rising Crime Rate
Missouri bail bonds are utilized to guarantee that a defendant will appear in court when required to answer charges that have been brought against them. Whenever someone in custody is unable to pay the amount of their bail, a bonding company can help by posting a bond to secure their release. This may be accomplished by either the defendant, their relative, or a friend on their behalf.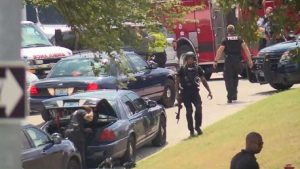 The FBI's Uniform Crime Reporting Program is the main source for most statistics about violent crime and property crime. Currently, the crime rate in Missouri tends to be on the high side, and over the last five years, the violent crime rate has been increasing. Further, some reports claim that Missouri has the highest murder rate in the country.
Violent crime is defined as 'murder and nonnegligent manslaughter, rape, robbery and aggravated assault'. Property crime includes burglary, larceny-theft, motor vehicle theft, and arson.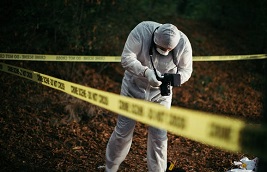 Most of us don't worry about ever needing the services of a Missouri bail bonds company, because we don't ever plan on getting arrested. But according to a statistic released in 1965, 52% of American men will get arrested at least once in their lifetime. More recent studies report that one in three people will be arrested by the time they reach the age of 23.
So, it would seem that the chances of needing the services of a Missouri bail bonds company are more likely than not for many people.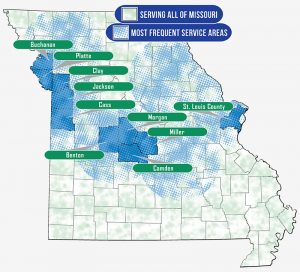 A bail bondsman is someone you hope you never need, but if you do, it's important to choose a Missouri bail bonds provider that is right for you. You should find a bonds agent who will take the time to talk with you and your family and explain:
Your options for choosing a surety bond or property bond;

H

ow the bail bonds process works;

What is expected of you in return for securing your bail.
Further, you want a bondsman who has the expertise to handle your type of case and the resources to provide the surety bond. It's also to your advantage to choose a bail bondsman who is nearby and readily available, as well as easy to contact. 
Importantly, the company should be operating a legitimate, established Missouri bail bonds company. Be sure to ask about their payment and financing options and procedures, and whether they accept checks, credit or cash, or if they prefer a different method such as a secured loan. In this case, some form of collateral, such as your home, vehicle, or other valuables may be required. Once a surety bond has been purchased, the licensed Missouri bail bondsman will then immediately start the process of getting you released.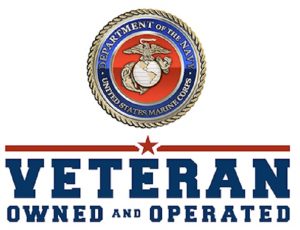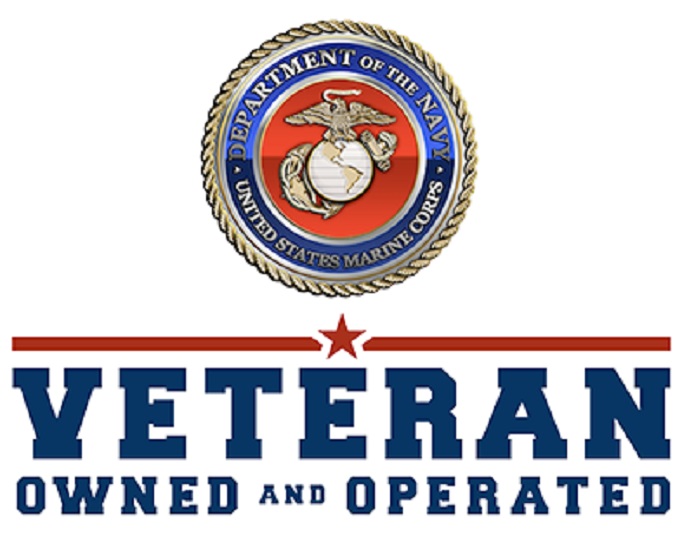 Bratten Bail Bonds have competent, experienced representatives near you, so when you need our help don't hesitate to call! Our licensed bondsman helps clients secure a timely release from jail on a daily basis. We are committed to helping you and your family, offering information and advice, and explaining your options in a prompt and professional manner. We will immediately begin working to ensure that you or your loved one spends minimal time in jail.
One number reaches all Bratten Bail Bonds representatives! (816) 415-4448.
Call any time, or reach out to us by email at brattenbailbonds@gmail.com.