Bail Bondsman Liberty MO Provides Bail Bonds During the Holidays!
Bail bondsman Liberty MO Bratten Bail Bonds provides bail bonds when someone is being held in jail until the judge decides to let them go on their own recognizance, or until they are released on bail. 
Ordinarily, when you have been arrested and detained in a jail or law enforcement holding facility in Clay County, you have the option of paying your bail in cash. If the amount of your bail is more than you can afford to pay, you will be given the opportunity to contact a bail bondsman Liberty MO to post either a surety bond or a property bond.
Having said that, there is no guarantee that every defendant will be able to pay bail and be released from jail. There are different factors that determine whether or not someone is able to post bail, and it has to do with the specific reasons why they got arrested in the first place. Some defendants may be denied if they are deemed too violent to be released, their crime is too egregious, or if the court considers them to be a flight risk.
Calls to bail bondsman Liberty MO Bratten Bail Bonds dramatically increase around the holidays, with arrests for traffic-related crimes and domestic violence arrests being the most common.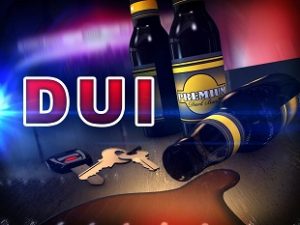 Drivers who are arrested and charged with driving under the influence (DUI) will not always be released on bail, nor are such offenses as murder and assault automatically given the option to post bail. Matters involving motor vehicles often result in serious injury and even fatalities, especially during the holidays. 
In addition, domestic violence charges tend to spike during the holidays, and posting bail is not always an option. Because of the extremely serious nature of these types of charges, you can end up with serious outcomes and repercussions.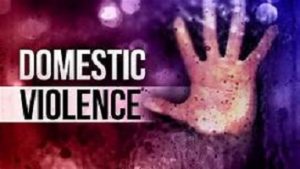 While the best-case scenario is to avoid committing such offenses, when you find yourself arrested with no hope in sight, you want a bail bondsman whom you trust and can work with closely. A skilled bail bondsman Liberty MO will work with you throughout the bail and bonding process to be certain you fully understand the process.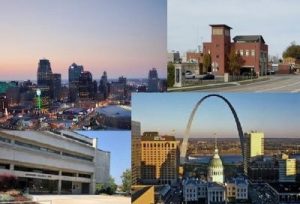 Bratten Bail Bonds, with locations in Liberty, Kansas City, and other cities and counties in Missouri, offers options for getting you out of jail quickly. For example, we may guarantee your bail bond with a down payment and monthly installments on the balance, or a property bond that is secured with appropriate collateral. In some cases, we can offer bail bonds without collateral. In any case, we will work with your friends or a family member to find an affordable solution to get you out of jail. As each situation is different, we treat each case based on your individual circumstances.
Bail bonds calls in Clay County require a skilled bail bondsman Liberty MO. In addition to assisting clients in Liberty MO, Bratten Bail Bonds provides services to clients in many other cities and counties in Missouri. When you need us, don't hesitate to call – any hour of the day, any day of the week. We meet you where you are and help you know your options and your rights. When it comes to bail bonds, our bail bondsman Liberty MO services are fast, affordable, and convenient.
Bratten Bail Bonds Liberty MO 
Call 816-415-4448 any time
Email: brattenbailbonds@gmail.com