24-Hour Bail Bonds Available In Kansas City – Here When You Need Us!
When you need 24-hour bail bonds services in Kansas City, Bratten Bail Bonds is available. With less restrictive COVID-19 measures in place, as your trusted bail bondsman, Bratten Bail Bonds is better able to provide 24-hour bail bonds to help with posting bail so you can await your court date at home, rather than a jail cell. We are prepared to come to the facility where you are being held to obtain your release.
The Municipal Court in Kansas City has implemented the following measures:
No public entry past security until further notice.

Masks required

to enter the courthouse. Those entering may be subject to temperature checks

. 

"Slow Open" for scheduled trials for people in custody and scheduled probation appointments, with most pending cases being continued.

Bonds can be posted at the

KCPD patrol divisions. 

However, the updated restrictions will likely result in fewer hours of availability. 

Walk-In Dockets are not available

; a

virtual hearing

may be scheduled instead.

When the case is disposed of the bond refund is processed automatically and mailed within 10 to 14 days to the defendant at the address on file and all fines, court costs, restitution and other fees owed will be deducted from the refund.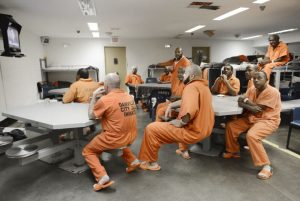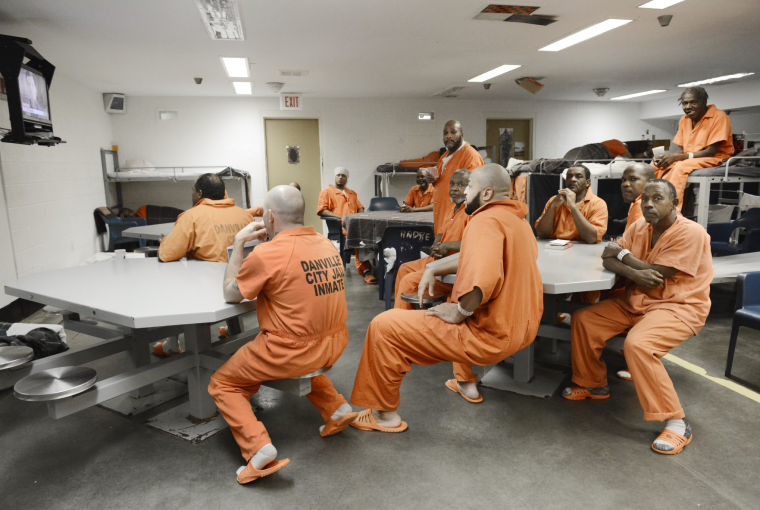 Keep in mind that while easing restrictions will help revitalize commerce, it will also undoubtedly spread the virus further and faster, and trigger a second wave of infections. As COVID-19 cases are on the rise in Missouri, with roughly 6 per cent of those tested coming up positive, that makes it vital to leave the risky environment of an overcrowded detention facility to protect yourself from exposure. 
At Bratten Bail Bonds, we are still taking the virus seriously and will continue to keep certain precautions in place in order to prevent exposure to ourselves and those we come in contact with. That being said, it is still possible to consult with you or your family to arrange 24-hour bail bonds. It's important to your safety and well being to be in a healthier environment than a jail cell.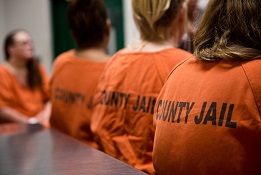 When you're offered an opportunity to post bond, keep in mind that Bratten Bail Bonds is an approved provider of 24-hour bail bonds. We will continue to do all that we can to meet the needs of Kansas Citians and Missourians who have been remanded to custody throughout the areas we cover.
Bratten Bail Bonds has established positive relationships with law enforcement and legal professionals across Missouri, and stay on top of the rules and processes for 24-hour bail bonds in each city and county. With our primary location in Liberty, Missouri, we also serve those arrested in Kansas City, Independence, Blue Springs, Lake of the Ozarks, and many other towns, as well as other Missouri counties, including Jackson County, Platte County, Cass County, Clay County, Miller County and Saint Louis County. So, no matter where you are arrested, Bratten Bail Bonds will provide 24-hour bail bonds, 7 days a week, 365 days per year.
Call one number (816) 415-4448, any time, to speak with a Bratten Bail Bonds representative.
Email: brattenbailbonds@gmail.com